Recommended and Preferred Suppliers
This is an informal list provided by members for the benefit of other members only. It is for individuals to satisfy themselves concerning all matters relating to the supply of goods and services from any suppliers mentioned on this website. No liability whatsoever is accepted nor warranty given by OAGAG its officers committee or members in respect of any supplier product or services.


Capital Air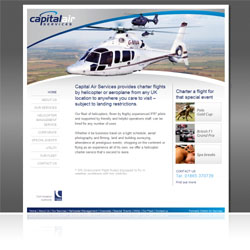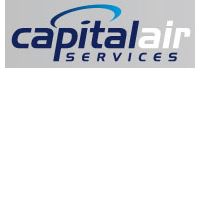 Capital Air
Oxford Airport
Kidlington
Oxford
OX5 1RA
Tel: +44 (0)1865 370739
Fax: +44 (0)1865 370478
We began as Oxford Air Services in 1994, and the rebranding comes in our fifteenth year in recognition of the fact that so much of our helicopter charter work takes place not just within the UK but throughout Europe.

Clients who have known us under our original name can rest assured that while the name might now be Capital Air Services, our dedication to service remains the same.
Jet Connections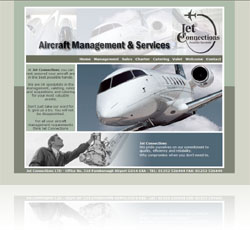 Jet Connections Ltd
Office Number 318
TAG Farnborough Airport
Farnborough
Hampshire
GU14 6XA
Tel: +44 (0)1252 526444
Fax: +44 (0)1252 526449
At Jet Connections you can rest assured your aircraft are in the best possible hands.

We are UK specialists in the management, valeting, sales and acquisitions and catering for your most valuable assets.
Uplift Aviation
Uplift Aviation
83 St. Bernard's Road
Oxford
OX2 6EJ
United Kingdom
Tel: +44 (0)1865 559 997
Mobile: +44 (0)7850 345 995
Fax: +44 (0)1865 316 893
All pilots who fly as pilot in command using US FAA qualifications must, with a few exceptions, take a Biennial Flight Review with a flight Instructor holding FAA qualifications. A Biennial Flight Review (BFR) is current for 24 calendar months.